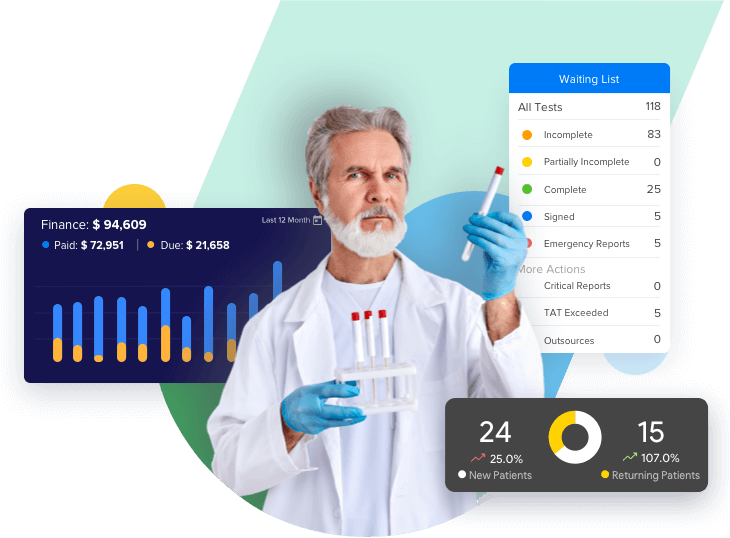 The Best
Medical Lab Management Software

You Will Ever Need

The right technology applied in Medical Diagnostic Lab can give you a competitive advantage against the ordinary. So you set a smooth control over the entire lab management processes; across lab operations, finance, and patient management.
We Offer Lab Management Software Solutions for Diagnostic Labs, Deliver Personalized Patient Experience, Improve Tat & Optimize Costs
Medical Diagnostic Software Easy To Start,
Simple To Use
We design our Medical Lab Management Software products in such a way as to make lab software purchase decisions easy for our customers. With easy-to-start and simple-to-use Lab Management Software, we offer more value-based than traditional Medical Diagnostic Software companies worldwide.
Medical Lab Management Software With 24/7 Dedicated Support From Expert
From setting up your center, and training staff roles to troubleshooting any issues in the Diagnostic Lab Software, we offer post-sale support right when required.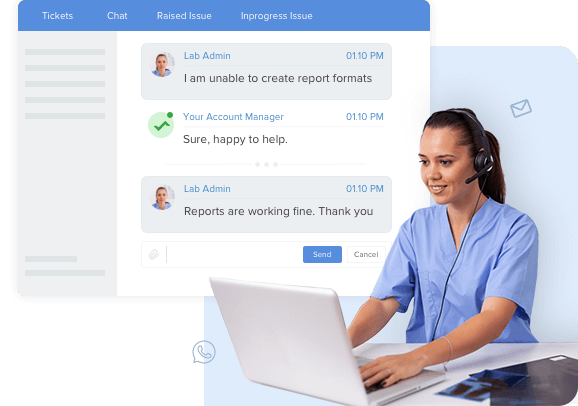 Best Medical Lab Software Ensuring Benchmark
Security & Safety For Your Business
CrelioHealth Laboratory Management Software complies with HIPAA, ISO 27001:2013, SOC II & GDPR ensuring high-level data security & privacy for data storage, access & communication. All data communication and transfers are highly-encrypted. Information stored on our cloud platform is backed up daily following a high-security protocol.
Here is the list of security badges for all our Medical Lab Management System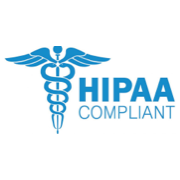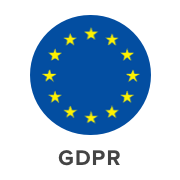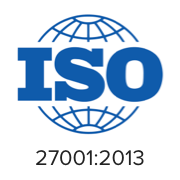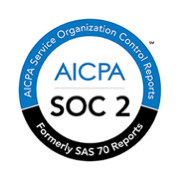 Our Products
Crelio
Patient Engagement
Patient booking and engagement tool to take patient experience & patient relationship management to the next level
CrelioHealth
For Diagnostics
Web-based Clinical Lab Management Software solutions for automating your processes & managing the business better
CrelioHealth
Inventory
Online & cloud-based platform to manage your lab inventory, stock, and purchases the easiest way
Lab Diagnostic Management System Trusted By
2500+ Customers Worldwide
We are a leading Medical Laboratory Management System Software platform
for Diagnostic Labs. Our products are designed as per SaaS-based model for
Medical Diagnostic businesses of all complexities & sizes.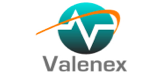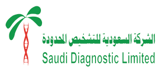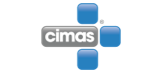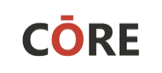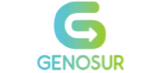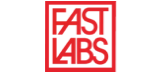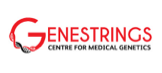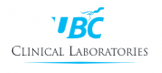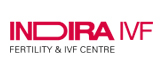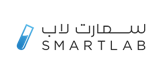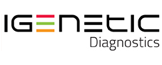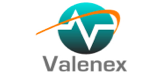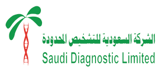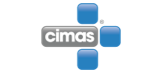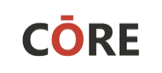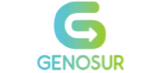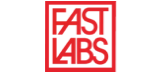 What Our Customers Often Say
Functionality that allows us to register patients, order tests, accession samples, QC/sign-out results, & distribute pre-formatted or custom result reports to ordering providers. We are really happy with the responsive team, affordable product, ready-to-use system, & detailed training.
Automatic patient communication, speeding up report processing, efficiently checking in and out patients, and keeping information on file and organized are the best features that we find about this Medical Lab Management Software.
CrelioHealth Lab Diagnostic Management System is easy to understand and usable for users because everything is systematic and under control. The patient communication part is super helpful and WhatsApp white-labeling options are available
Medical Lab Management Software that is best to offer a seamless digital experience to patients. So, reports are delivered on time. It also helps us with financial data management in real time.
We have been using Creliohealth for almost 3 years now and are still very satisfied with its performance. It has new updates every now and then but it is still easy to use. Customer care services are always there to help you whenever you face problems.
Diagnostic Lab Software that makes our laboratory run more efficiently. Its workflow is more organized.
CrelioHealth provides a LIS system that provides us with all the basic capabilities necessary for the professional patient and provider recordkeeping and reporting.
CrelioHealth Medical Lab Management Software has allowed me to be compliant with my reporting requirements and it has also allowed my laboratory to scale without many changes needed.
CrelioHealth has enabled our company to meet our LIS needs cost-effectively and efficiently. Their technical and customer support is very responsive and easily available at any time.
I really like the Cloud-based Lab Management System Software. It integrates with the instruments easily. Everyone that we have interacted with from sales to our account manager, to the integration team has been excellent to work with.
Easy & best lab software. We like the report customization and Smart Report which helped us a lot. We like the digital reports getting to our patients in real-time via Email, SMS, and Whatsapp.
Bill receipts are customizable with this lab billing software. The report formats are amendable. And there is also WhatsApp or email support. We appreciate the various updates being done weekly adding more features to the system, and making it more easier and interesting to work with.
The system interface comes with features that are easy to navigate. With this Diagnostic Lab Report Software, I am able to deliver test results online and on a timely basis.
CrelioHealth is a web-based LIS and RIS solution for automating the processes & managing the business better. I really enjoy the UI/ and UX of CrelioHealth, the functionality is flexible and open to our needs.
Best Medical Lab Software that offers the stability, a lot of features, and full automation of your Medical Diagnostics Lab. It is great to save time for your staff.
Make Your Lab Future Ready With The Most Advanced Medical Diagnostic Software
Contact us and we will demonstrate how our best lab software solutions
will improve your business