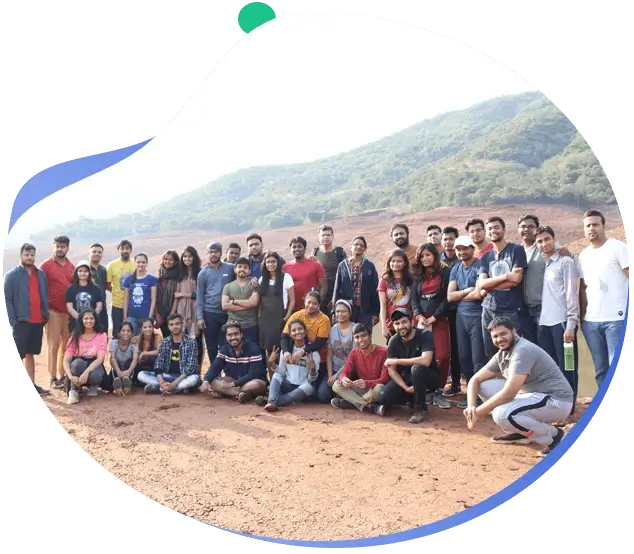 Who
We Are
We are a group of young enthusiasts who are passionate about building the best line of products in healthcare diagnostics.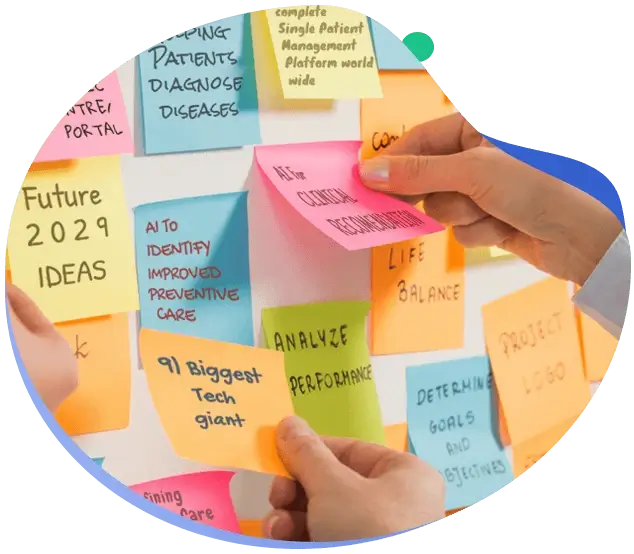 Our
Mission
Our mission is to empower people to make better decisions through easy access to information.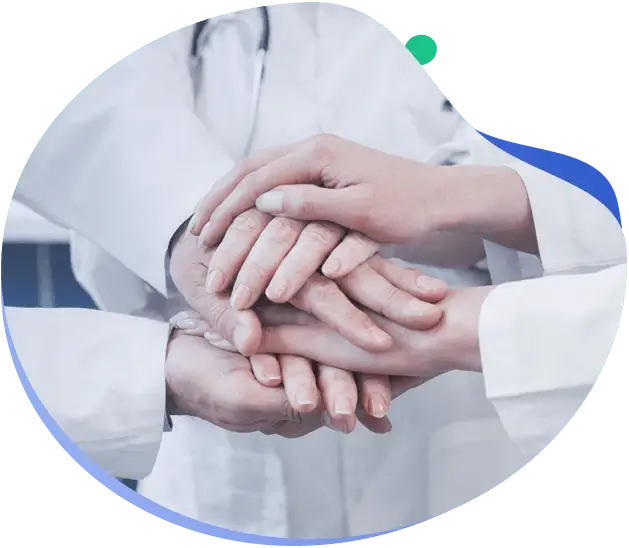 Our
Vision
Bringing diagnostics data at the center of the healthcare ecosystem, where healthcare providers and customers are connected in a single environment.

What makes us different?
Problems can be solved the easy way or the right way. We pride ourselves in solving it the right way. For Healthcare Providers, we not only help them work remotely, but also efficiently. We help them visualise their finances and operations with analytics, charts & statistics while maintaining the focus on the patient. For You, we help you manage your medical records without you having to do anything. We bring our understanding of healthcare and analytics to help you manage your health better and more easily.
Our Leadership Team
Leadership team building the CrelioHealth platform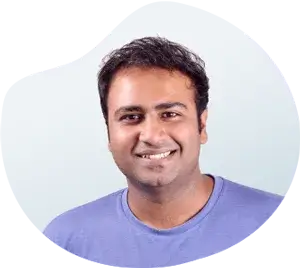 Abhimanyu Bhosle
CEO, Co-Founder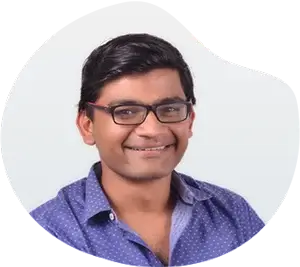 Mukund Malani
Technology & Operations, Co-Founder
Investors
Sandeep Singhal
Co-founder of Nexus Venture Partners
---
Dr. Pramod Dhembare
Dr. Rajaram Samant
Make Your Diagnostics Lab Future Ready
Contact us and we will demonstrate how our solutions
will improve your business