Improving
Toxicology Lab Reporting

With Our Toxicology Lab Software

Transforming toxicology lab management with our out-of-the-box Toxicology Lab Solutions, designed to seamlessly integrate with any system and easily customizable to meet your specific requirements.
Overcoming Challenges in Lab Management with Our Advanced Toxicology Lab Software
Eliminating Redundant & Repetitive Manual Processes
Our Toxicology Lab Software makes the toxicology ordering process error-free and easy for physicians to manage orders themselves or collect orders directly via any EMR/EHR.
Getting Rid Of Complex Toxicology Reporting
Step up from complex rule-based systems using preset toxicology report format libraries that make toxicology reporting more flexible and configurable than ever.
No More Expensive & Tedious Setup
With our Toxicology Software reduce your toxicology lab setup efforts, overheads, and expenses with our plug-and-play quick setup crafted especially for toxicology testing labs.
How CrelioHealth Toxicology Lab Software Makes A Difference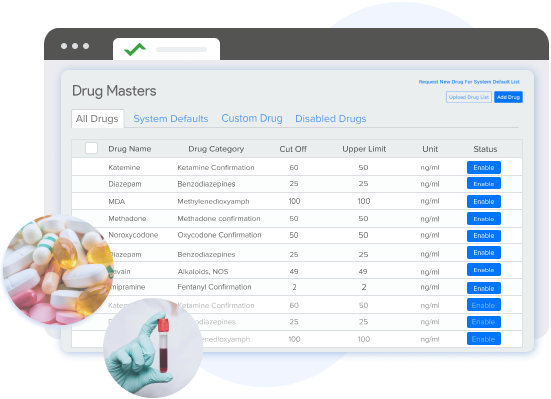 Easy Reporting Process With
Built-In Drug Masters
Pre-Populated & Custom Drug Masters
Utilize our pre-loaded lab drug master or create your own custom lists or profiles for frequently performed toxicology tests in your toxicology testing labs.
Pre-Load Brands & Drug Profiles
Use our pre-configured, comprehensive list of commonly prescribed drug brands & drug profiles that can be added to your orders over a click.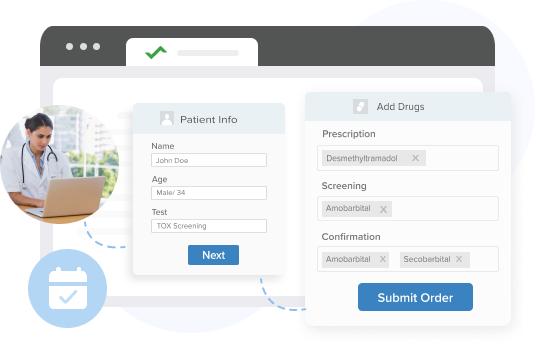 Simplify Toxicology Order Management
Easy Order Management
Enable physicians to add prescribed drugs, or drugs easily for confirmatory tests for drugs. Receive orders directly from the Physician's office on your system.
Flexible System Integration
Directly integrate with different systems and transfer results seamlessly across other systems with API support.
Seamless Toxicology Lab Report Formats & Structures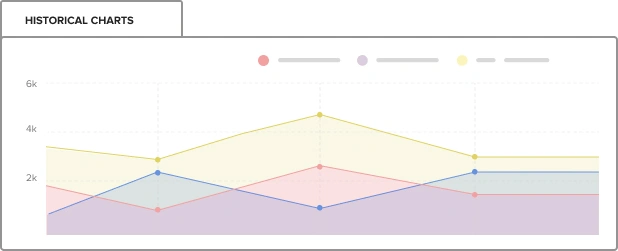 Seamless Toxicology Lab Report Formats & Structures
Powerful Summaries
Summarize toxicology report results for getting to know results at a glance

Toxicology Screening
Toxicology screen for a basic set of pre-set drugs or add drugs in run-time

Validitiy
Determine sample validity and set the criteria as per your needs

Confirmation
Verify & confirm traces of specified or confirmation drugs in the samples

Toxicology Report Trends
Charts to see patient history of drugs found for current toxicology tests

Historical Charts
Charts to see patient history of drugs found in previous toxicology lab tests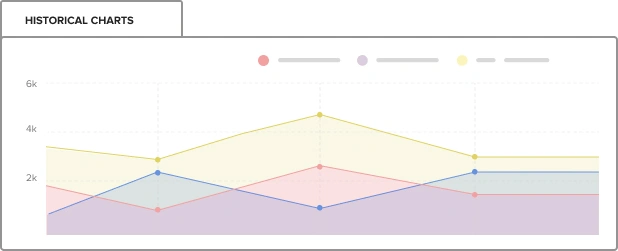 Unmatched Toxicology Reporting Benefits For Your Toxicology Testing Lab
Equipment
Interfacing
Automatically transfer machine & drug values via equipment interfacing. Out-of-the-box Toxicology Lab Software support for most gas chromatography and mass spectrometry analyzers and machines.
Configurable Toxicology Lab Report Formats
Customize the report format, and structure, and highlight your brand with report personalization. Auto-fill toxicology report results using interfaced machines for error-free toxicology reporting.
Reflex
Testing
Effortlessly add drugs from Toxicology Lab Software or directly fetch drugs from your equipment for Reflex testing through interfaced toxicology equipment or machines and integrated systems.
The Toxicology Modalities We Serve For
Toxicology Lab Management
Explore our comprehensive Toxicology Lab Solutions for effective lab management. Discover streamlined processes and efficient workflows customized to meet the specific needs of various toxicology modalities.

Drug Compliance
Our LIMS for toxicology labs improves drug compliance testing through drug masters that ensure adherence to recommended treatment timing, dosage, and frequency.

Forensics
Our solution streamlines forensic toxicology lab workflows and testing, from sample collection to court integration, by simplifying complex scenarios and providing audit trails.

Pain Management
We offer an intuitive platform to improve lab productivity and efficiency for healthcare providers administering opioids and painkillers for chronic pain patients.

Addiction Treatment
Our lab workflows handle high-volume toxicology testing for addiction treatment with automation, portal integration, and quality control.
Advanced Security & Privacy for High-End Toxicology Lab Software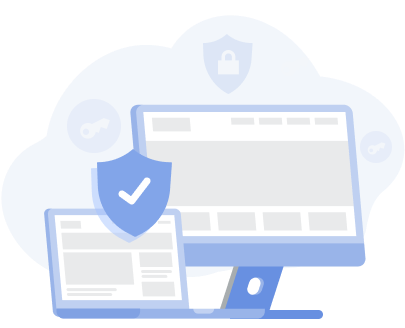 Data Security Compliance
CrelioHealth is compliant with HIPAA, SOC 2 & ISO 27001:2013 & GDPR ensuring high-end security of data storage & transfers.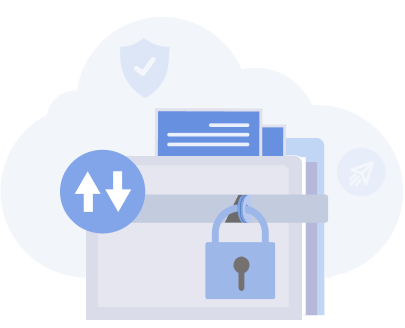 Privacy-First Approach
All data communication in our Toxicology Lab Solutions is encrypted to maintain privacy policies that match regulatory standards.
Explore More Ways To Use CrelioHealth
Make Your Lab Future Ready With The Most Trusted Toxicology Lab Software
Experience the benefits of our Toxicology Lab Software solutions to optimize your forensics and toxicology lab business. Get the best expert guidance on our configurable and integrated solutions. Reach out to us and explore the potential of our LIMS for toxicology labs to scale business ROI as you go.