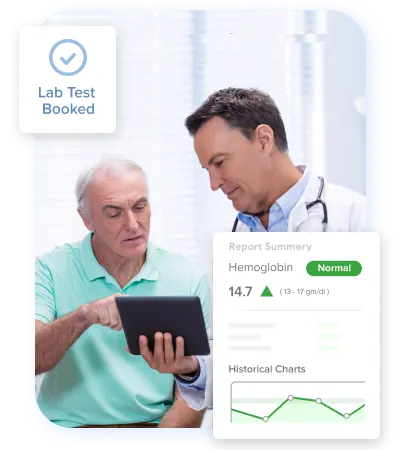 Provide Better Patient Care In
Physician Office Labs

& Urgent Care

Achieve seamless result management across your physician lab office network with easy setup, following regulatory compliance.
Optimizing Physician Lab Office Operations With CrelioHealth
Experience efficient and error-free data transfer of orders and results to your
physician office labs with smooth integrations.
Easy Integration With
EHR/EMR Systems
Make data transfer and management super easy from a unified platform through quick lab equipment and EHR system integrations.
Automate Information Transfer
With Instrument Interfacing
Save reporting time and improve workflow efficiency with error-free result transfers through instrument interfacing.
Out Of The Box Solutions To Manage & Share Results To Your Providers, On-Time, Every Time!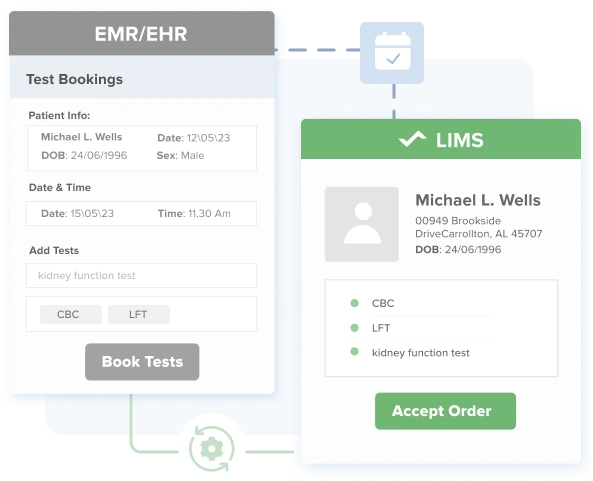 Goodbye Manual Lab Result Updates! Direct EHR-to-Device Connectivity
Save transcription errors and duplicate entries while orders are transmitted automatically from EHR to the device, reducing turnaround time and boosting staff productivity.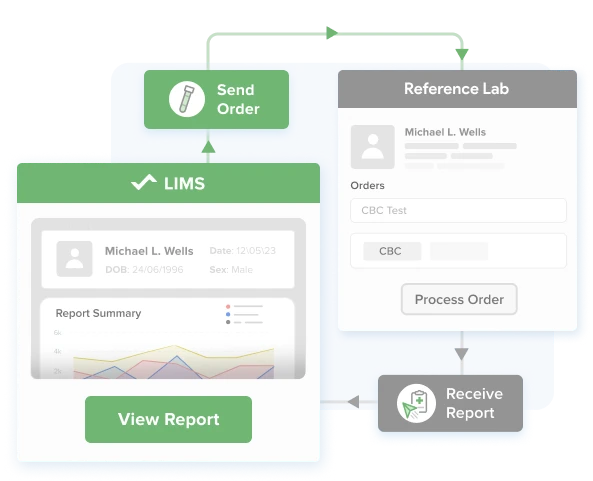 Directly Integrate with Reference Labs & Lab Networks
Time-consuming setups and manual efforts make business networking slow. Sending lab orders and receiving results with integrated systems can save your valuable time and resources.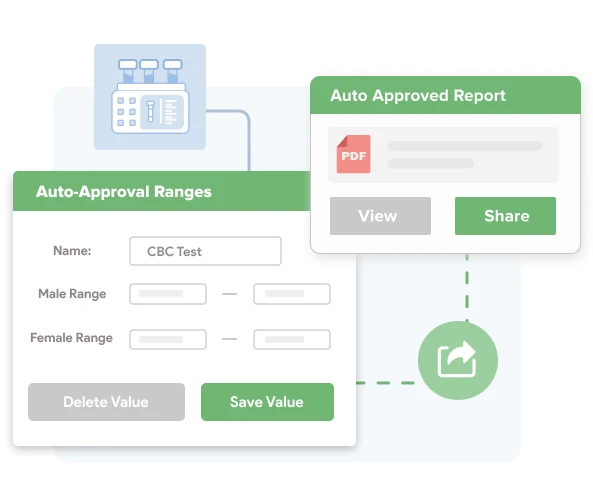 Save More Time! Accelerate Output, Amplify Productivity
Spend less time on administrative tasks and dedicate more time to your patients with our auto-approval feature. Get rid of the extra legwork instantly by approving lab test results that fall within the normal range.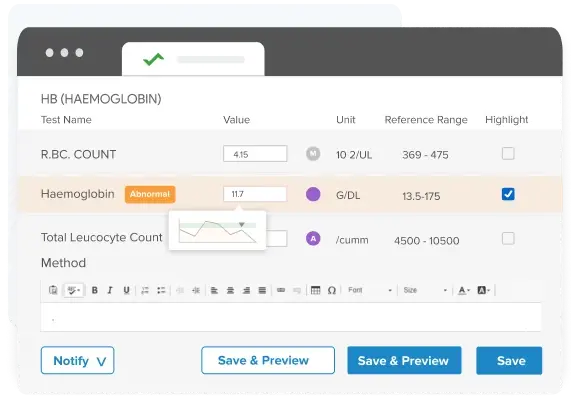 User Interface That Engages and Delights
User-friendly interface for entering and managing laboratory test results with ease. Dive into an enjoyable experience of task execution, where work feels effortlessly satisfying.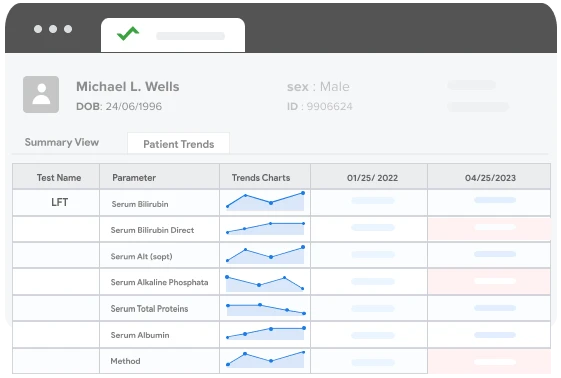 Make Thoughtful Decisions With Patient Health Trends
With on-demand accessibility and end-to-end view on patient health records & charts, offer doctors the benefit of making wise patient care decisions.
Solutions That Adhere To CLIA Standard Regulations
Allow physician office labs to adhere to CLIA compliance through effective lab process management, high result accuracy and reliable test results using CrelioHealth solutions.
CrelioHealth offers secured communication, data transfers and security as it complies to HIPAA, SOC 2, ISO 27001:2013 and GDPR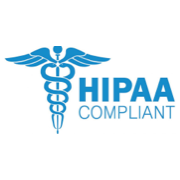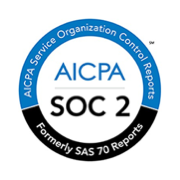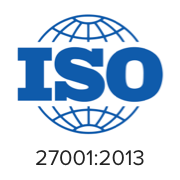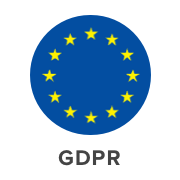 What Our Customers Often Say
The best part was being able to communicate with every one through an app. What's app made it easy for me to ask my questions instead of waiting for email replies.
Adaptable and easy to use. The integration team is very knowledgeable about their product with quick responses and easy to work with. They are adaptable and sensitive to the needs of their customers.
I would give 10/10 for their customer service. I love being able to access Crelio from any computer and anywhere. It allows me to perform my job better and provide quick response time to our clients and patients.
Stay Connected With Your Physician Office Labs & Urgent Care Centers With Our Easily Integrateable
LIMS Systems
Experience the Benefits of Our Solutions for Your Business Contact Us for a Demonstration