Experience Smooth
LIMS Implementation

with CrelioHealth.
We are there at every step!

A decade of experience in implementing adaptable lab solutions in facilities, including Molecular, Toxicology, Reference labs, and Physician Office labs. A flexible solution that adapts and evolves with the unique requirement of each lab.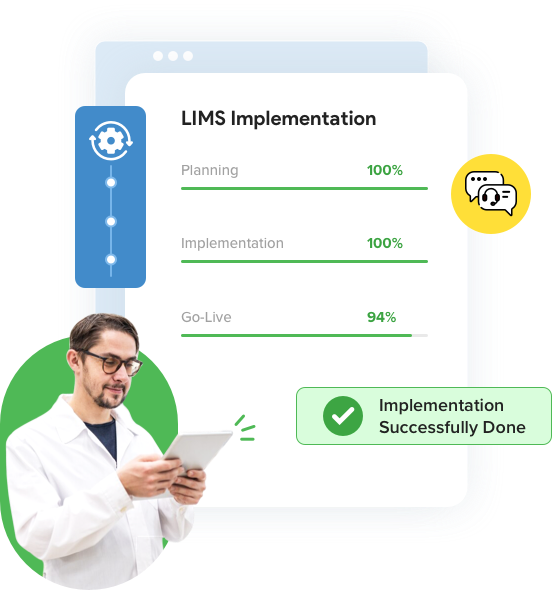 Top Labs in the Industry Recommend
CrelioHealth LIMS
2500 +
Implementations across the globe
35+
Countries
30+
Cities across the
USA
98%
Before time implementation
Discover How CrelioHealth's Dedicated Team Helped Clients Grow Globally
Quick Setup
Save time and resources with our easy-to-implement plug-and-play solution.
User-Friendly Design
Navigate through different functionalities with minimal training and enhance user experience.
24X7 Support
Experience uninterrupted assistance and guidance from our team of experts, available 24x7.
Open for Integrations
Access our public workflows and comprehensive API documentation for easy integration.
Flexible & Customizable LIMS Solution for All Labs
Plug-and-play solution available for
labs that want to start right away.
Customizable solution that meets
your unique requirements.
We Guarantee Successful Implementation in Three Simple Stages
Transition with confidence using CrelioHealth's proven implementation process.
Our 3 strategic phases - Plan, Implement, and Go-live.
Planning
Project scoping, SPOCs identification and master data gathering
Collaborative Strategy
Work closely with our expert team to define project objectives
and set clear goals.
Requirements Gathering
Identify and document your specific needs to tailor the
implementation process accordingly.
Customized Project Plan
Create a detailed plan that outlines the timeline, resources, and
deliverables for a smooth deployment.
Implementation
Migration of lab masters to CrelioHealth LIMS , 3rd party integrations
Efficient Execution
Our Team of Experts takes charge of implementing the
solution based on the predefined roadmap.
Configuration & Integration
Personalize report templates, migrate master data, and integrate
existing system with CrelioHealth LIMS.
Thorough Verification
Ensure the solution meets your requirements through rigorous
testing and quality assurance.
User Training
Engage in live training with experts for handheld support, or access comprehensive recorded video tutorials to learn at your own pace
and get certified.
Milestone Tracking
Monitor progress and celebrate milestones achieved, ensuring the implementation stays on track for success.
Go-Live
User Training Go-live & 24X7 support from Crelio
Trial Run
Comprehensive trial run to proactively identify and resolve process gaps for guaranteed implementation success.
Ongoing Assistance during Implementation
Benefit from continuous support during implementation, with a dedicated team addressing any challenges.
Post Implementation Support
Get comprehensive assistance and guidance from experts for a smooth post-implementation experience.
24X7 Customer Support:
Chat & Voice
Dedicated Team of Integrations Experts
Always connect with a professional for assistance
In our experience, the best thing about working with them was always having someone available to talk to and help answer questions. They offer different forms of communication so that its easy to get in contact with someone and they answer quickly.
CrelioHealth has enabled our company to meet our LIMS needs cost-effectively and efficiently. Their technical and customer support is very responsive and easily available at any time.
I really like the Medical Diagnosis Software. It integrates with the instruments easily. Everyone that we have interacted with, from sales to our account manager to the integration team, has been excellent to work with.
Smooth and seamless Onboarding
Train at your own pace with pre-recorded videos & live sessions
CrelioHealth offers secured communication, data transfers and security as it Complies with HIPAA, SOC 2, ISO 27001:2013 and GDPR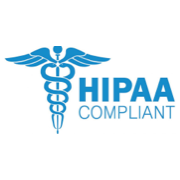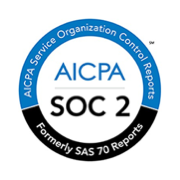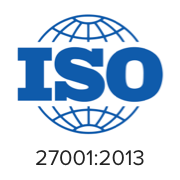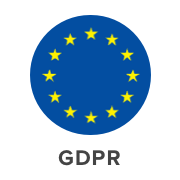 Deliver Exceptional Patient Services With Our Solutions That Enable End-to-End Management
Experience the Benefits of Our Solutions for Higher Patient Satisfaction And Smooth Patient Experience. Contact Us for a Demonstration.