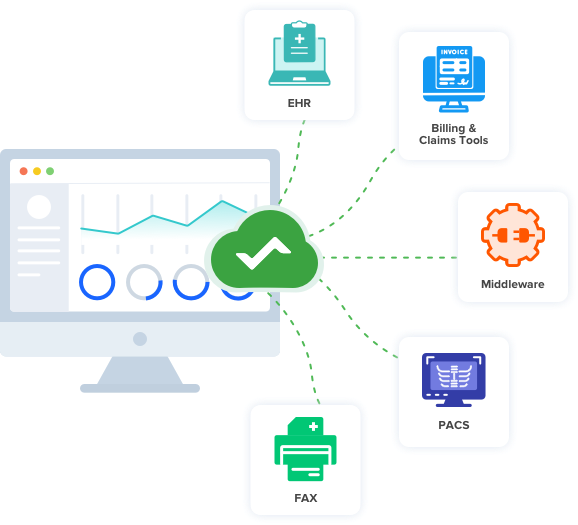 Achieve Success By Seamless
Lab Software Integration

Across Multiple Systems

The number of systems may increase, but the solution remains the same. Our dedicated team of experts and Public API documentation ensure smooth and effortless lab software integrations. Unify multiple systems with ease, security, and zero data loss, providing reliable laboratory integration solutions for your business needs.
Smooth Lab Software Integrations to Unify a Wide Array of Systems With No Data Complexities
Experience seamless interoperability with 3rd-party Application Programming Interface (API) integrations, ensuring secure data transfer and quick implementation for cost-effective lab scalability with our lab solutions software integration.
Uninterrupted Interoperability
Ensure seamless connectivity across all systems with 3rd party LIMS API integrations. Eliminate interruptions in workflow caused by multiple incompatible systems and various other barriers.
Data Security & Privacy
Ensure secure data transfer, storage, & access with HIPAA compliance and minimal industry server downtime. Easy lab integration with 3rd party systems for convenient data retrieval and analysis.
Lab Integrations
Support
Our lab integration team facilitates implementing the proper & quick laboratory integration solution and helps make a seamless journey toward patient care through quality healthcare service.
Cost-effective Implementation
With our efficient laboratory integration solutions, you can scale your lab operations on the go and break away from complex, expensive, and time-consuming setups, improving your lab's performance.
List of All Lab Integrations & Supported APIs by CrelioHealth Lab Solutions
CrelioHealth offers a wide range of supported APIs and lab integrations, empowering your laboratory with seamless connections to essential third-party systems and applications. Our robust laboratory integration solutions enable efficient data transfer, streamline workflows, and ensure interoperability across various platforms.
All Integrations
Drive Efficiency With Public API Documentation
CrelioHealth's lab integration software helps in integrating any system using open APIs for streamlined processes and increased operational efficiency.
Open APIs
Connect seamlessly using our open APIs. Generate tokens for registering patients, scheduling appointments, arranging home collections, and more. The possibilities are endless.
Incoming Webhooks
Stay informed with real-time updates on insurance claims, payments, and more. Our incoming webhooks settle bills in your LIMS System for seamless efficiency.
Outgoing Webhooks
Get real-time updates through webhooks for patient registration, confirmation, and scheduling, ensuring accurate record-keeping and receipts.
Don't find the lab integration you're looking for? Request it here
*Disclaimer: Some Integrations with other systems may incur additional charges
Safe & Secure Laboratory Integration Solutions
CrelioHealth ensures all laboratory integrations meet regulatory compliance, including privacy regulations and industry standards. Stay compliant with HIPAA, ISO 27001:2013, GDPR, and SOC II regulations for enhanced data security, high-end data encryption, and privacy.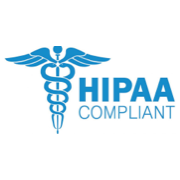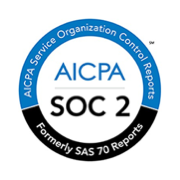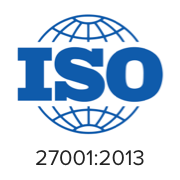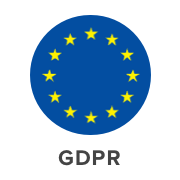 Make Your Medical Diagnostics Lab Interoperable With Integrated Lab Solutions
Experience the potential of our Laboratory Integration Solutions to grow your laboratory business. Request a free demo, and our experts will guide you through the benefits of our lab integration, tailored to your advantage. Contact us now for more information.