Welcome to
CrelioHealth's Resources

Page

Discover how our innovative solutions can transform your lab operations. Explore our resources to learn more about CrelioHealth's offerings and see why we're the most trusted solution in the industry.
Featured In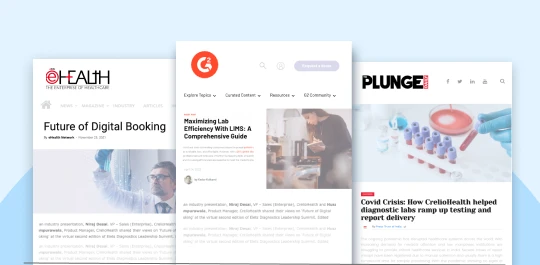 Rated highly by industry experts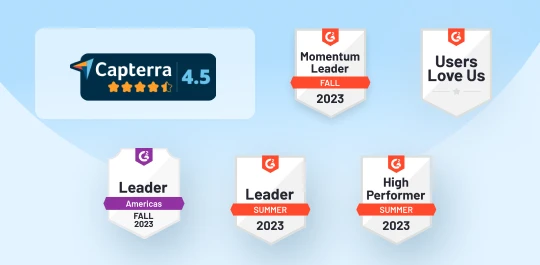 Download Our Apps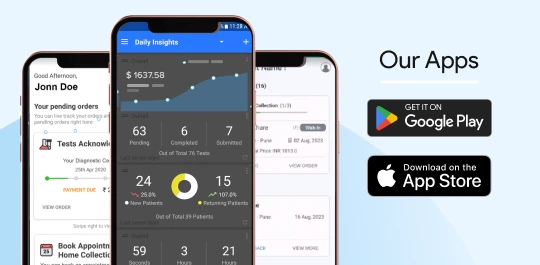 Machine Interfacing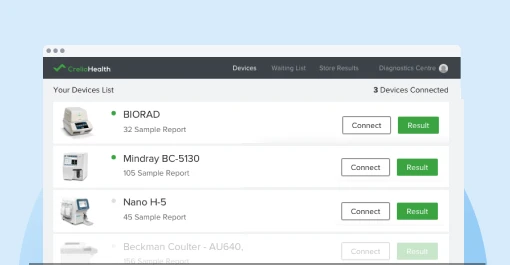 Abbott - Architect Plus 4100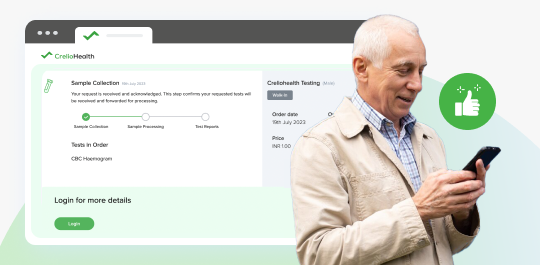 Enhance your experience with user-friendly Provider Portal Software, improving communication, workflows,
and patient care.
Provider Portal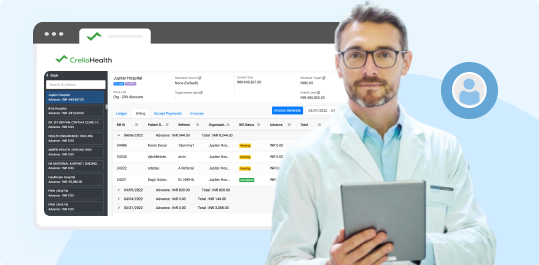 Improve the patient journey with dedicated patient portal. Streamline registration, billing, payments, and reporting for an exceptional experience.
Patient Portal
Download Report Formats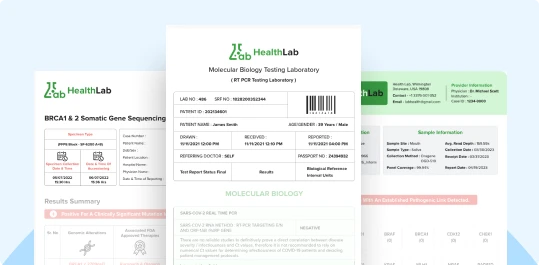 Latest Product Update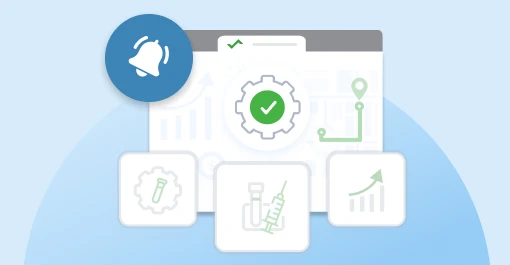 What We've Updated this Quarter
Discover the most recent Product and feature updates that make CrelioHealth the go-to choice for labs globally.
Crelio Updates
Solutions for Different Modalities/Types of Labs
Explore our solutions designed to meet the specific needs of your lab type
Hematology
Unlock the potential of your hematology labs with best-in-class solutions for high accuracy results.
Radiology
Streamline radiology operations with user-friendly reporting, dynamic templates, intelligent snippets, and automated solutions.
Toxicology
Simplify toxicology reporting and management with out-of-the-box customizable and integrated solutions.
Anatomical
Transform your anatomical processes with best-in-class solutions and reduce manual efforts at testing without compromising on the turnaround time.
Molecular
Deliver better patient experience and improve the accuracy of molecular testing with Molecular Diagnostics Software.
Blood Chemistry
Transform your blood chemistry labs with comprehensive, automated and personalized future ready solutions.
Check out our solutions designed to meet the specific needs of your lab's use cases
B2B
Labs
Get full visibility on your stocked inventory, consumption and loss of inventory. Our tools give your real-time data so that you plan ahead of time.
Multi-Location Labs
Web-based LIS and RIS solution for automating your processes & managing business better.
Home
Collection
Enable hassle-free home collection management for labs, phlebotomists and patients with tracking and more benefits.
Patient Experience
Optimize the entire patient experience with hassle-free management of every step towards patient aid.
API Documentation For Integrations
Effortlessly connect CrelioHealth with your existing systems for enhanced interoperability. Visit our Integrations Page To Know More
CrelioHealth Integrations
Developers API
CrelioHealth offers secured communication, data transfers and security as it complies to HIPAA, SOC 2, ISO 27001:2013 and GDPR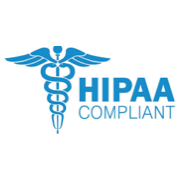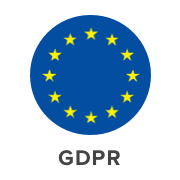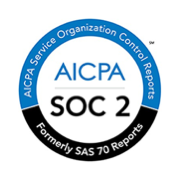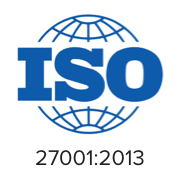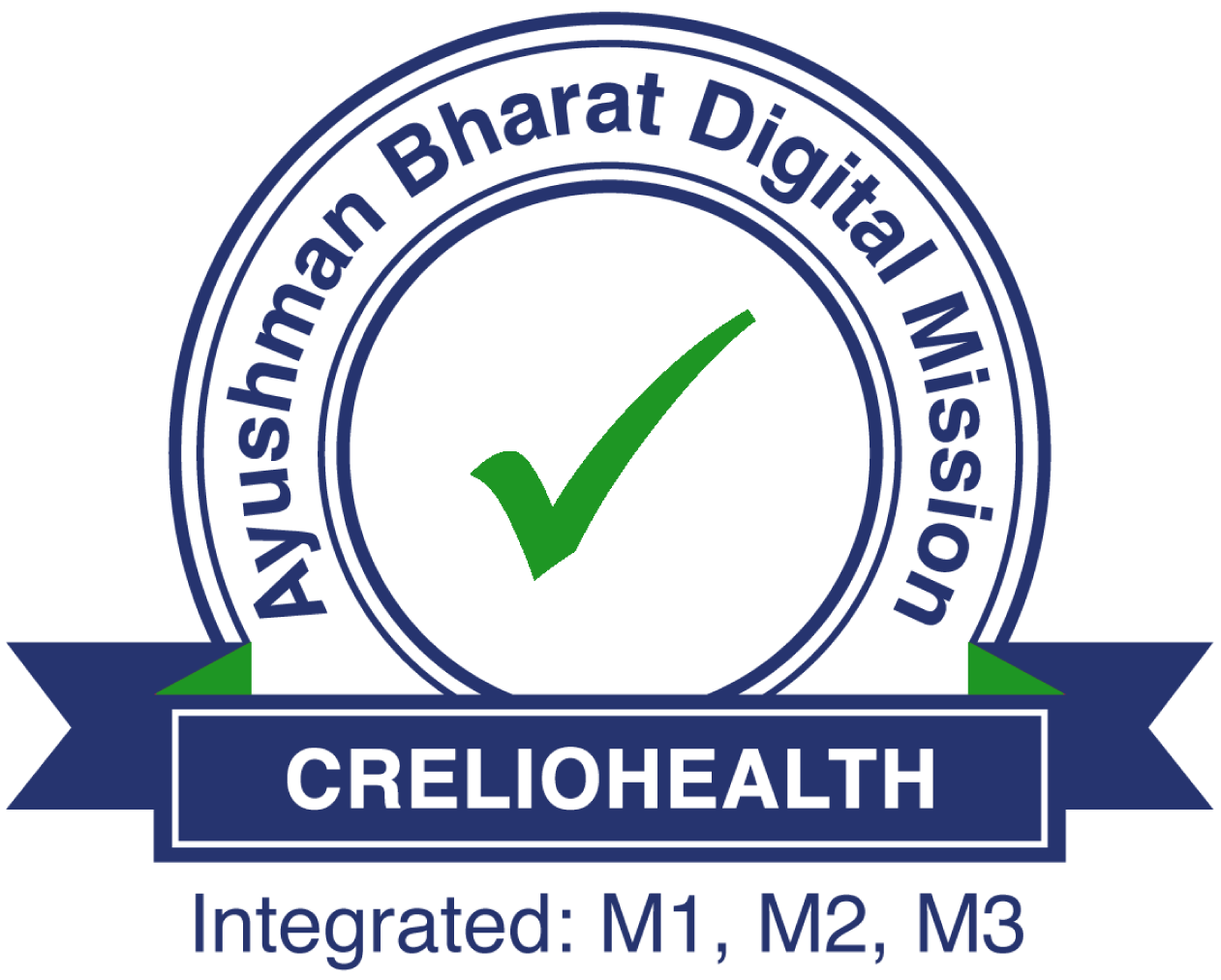 Stay Connected With Our All Powerful, Reliable, Flexible & Easily Integrateable Lab Information Management Software
Experience the Benefits of Our Solutions for Your Business
Contact Us for a Demonstration