Order Management
By making utilize of the capabilities of an Automated Pathology Laboratory, you can productively enhance your order management processes, eliminate manual tasks, and realize substantial time and resource efficiencies, all while guaranteeing unwavering standards of precision and reliability.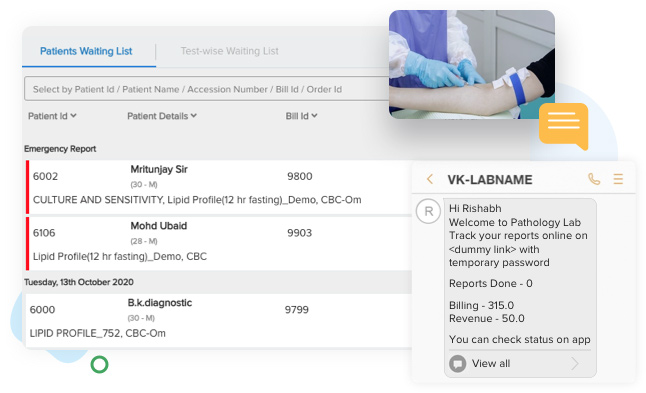 ---
Patient Registration Automation
Enjoy a registration process that prioritizes patient convenience through our Automated Pathology Laboratory. Patients easily register by scanning IDs or QR codes. This well-designed automation enhances the overall patient experience by seamlessly blending efficiency and user-friendliness.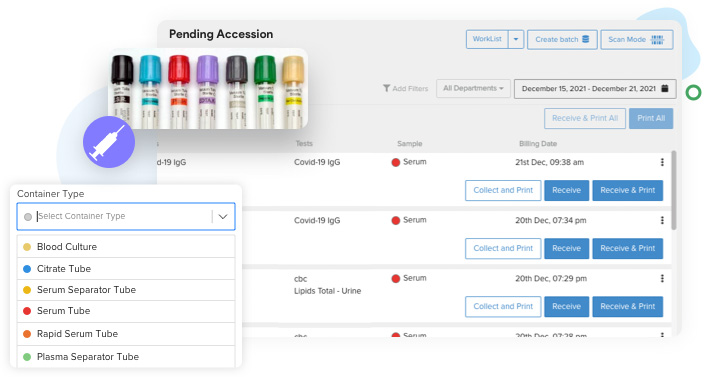 ---
Sample Collection / Sample Preparation
Take Automation in Pathology Laboratories to the next level using our specialized solutions, which simplify processes from sample collection to batch production with innovative barcode scanning technology. This inflation optimizes laboratory workflow efficiency by effortlessly importing data.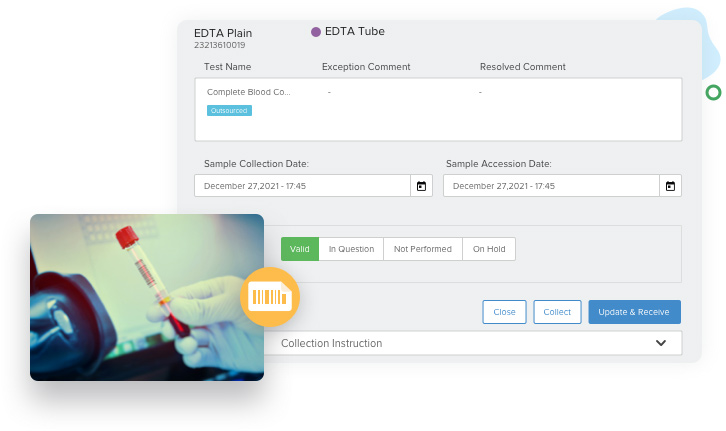 ---
Sample Processing Automation
Secure flawless sample processing through our Pathology Lab Automation, utilizing its abilities to elevate precision, efficiency, & operational reliability within Automation in Pathology Laboratories, all while significantly reducing manual labor & the potential for errors in your laboratory operations.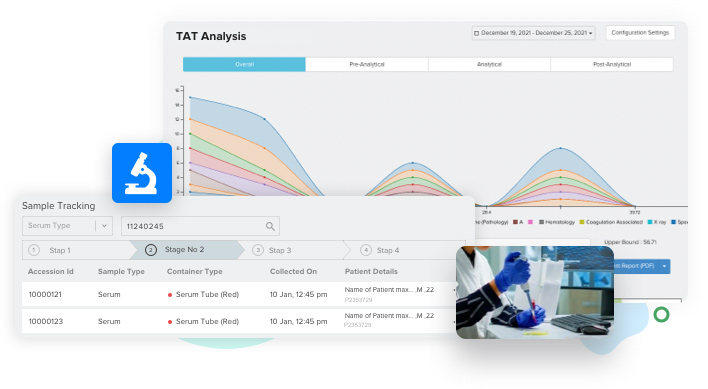 ---
Result Entries / Results
Employ the Pathology Laboratory Automation System to achieve prime integration with analyzers, automating result entry into your LIMS. This elevates your lab operations to a transformative by precision, efficiency, and heightened productivity, and eliminates the need for manual data entry.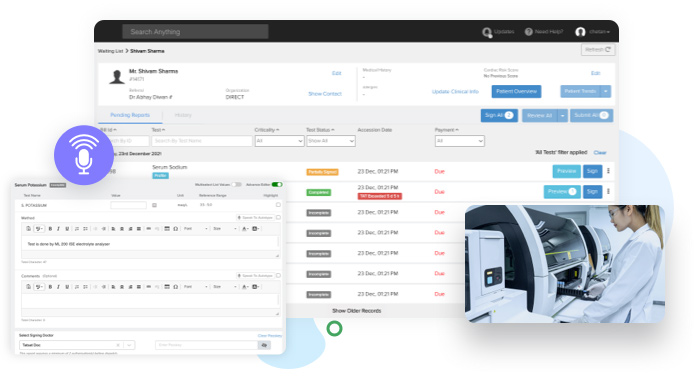 ---
QC Management
Easily enhance quality control with our esteemed Pathology Laboratory Automation, which excels in automating quality assessment. Through ideal instrument integration, customizable controls, and Levey-Jennings Chart analysis, our automation consistently boosts efficiency, precision, and safety.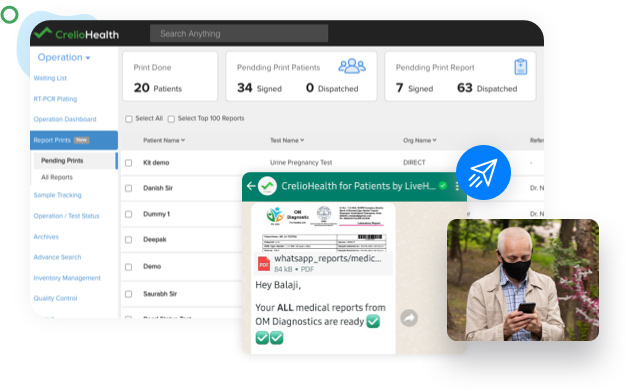 ---
Automating Business Processes
Promote Automation in Pathology Laboratory with our efficient system, which effortlessly includes third-party APIs in our software. This enables seamless connections and interactions with external entities, ensuring optimal efficiency within your Automated Pathology Laboratory workflow.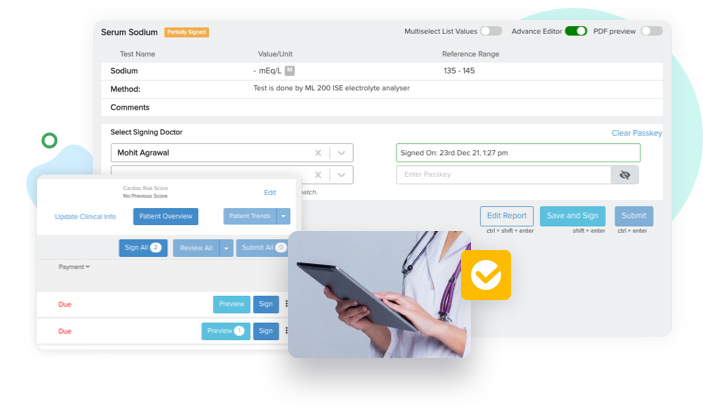 ---
Communication To Stakeholders
Within the realm of Automated Pathology Laboratory, our automation system plays an active role in promoting communication among providers, patients, & physicists. This ensures that information is exchanged promptly and accurately, fosters collaboration, and enhances overall efficiency.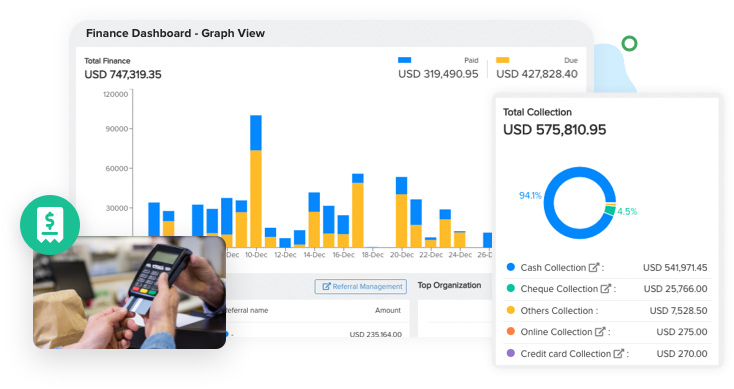 ---
Billing and Finance Automation
Optimize your financial management with our latest Pathology Lab Automation system. Improves efficiency and accuracy in billing & financial procedures by integrating point-of-sale (POS) & APIs. Our Automated Pathology Laboratory also automates billing, financial tracking, & credit processes.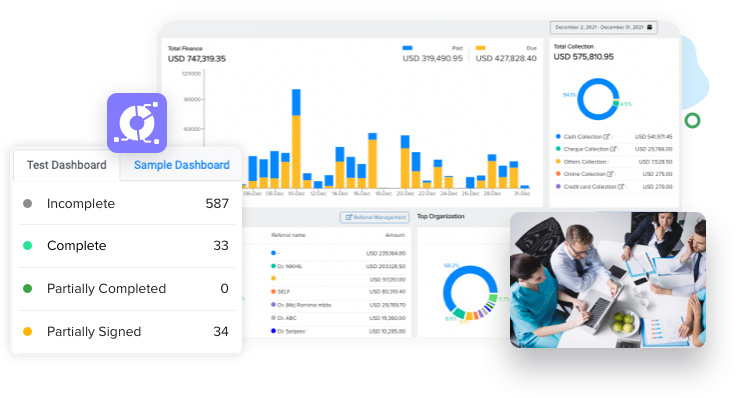 ---
Report Delivery
Farewell to the era of manual report issues in the Automated Pathology Laboratory. CrelioHealth's automation significantly enhances Pathology Laboratory Automation procedures by automatically delivering reports upon preparation, ensuring swift access, and increasing overall efficiency.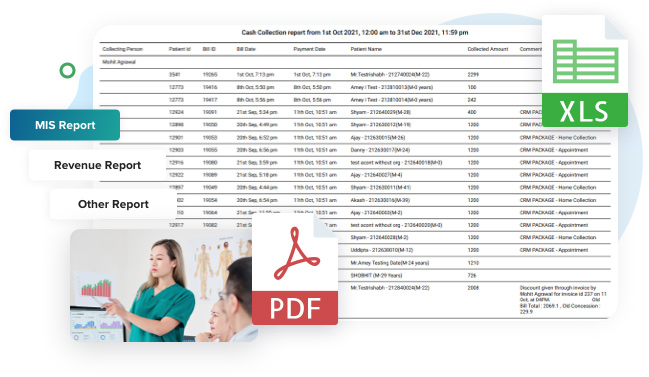 ---
Patient Feedback Management
Use Pathology Laboratory Automation to clarify the collection & management of patient feedback within the Automated Pathology Laboratory. Authorize sharing through auto-generated links or a dedicated mobile app, leading to a major increase in both patient satisfaction and service quality.